Easy financing for your orthodontic care
We strive to provide you with affordable, high-quality treatment that fits your budget! We offer a variety of payment options to meet your needs. Our office offers no interest payments by cash, checks, and Visa, MasterCard, American Express and Discover credit cards. We also offer third-party financing options through the Lending Club.
If you have any questions about payment or financing, please ask us! We will thoroughly explain your choices and work hard to accommodate your needs.
Here are some of the options and discounts we offer:
Full-payment discount
No-interest financing with a low down payment and low monthly payments
Multiple family member discounts
Your treatment fee includes:
Records and X-rays
All orthodontic appliances
All orthodontic visits including emergencies
One set of retainers
Insurance
If your insurance covers orthodontic treatment, you will receive the benefit of reduced personal costs. Insurance policies may have a one-time lifetime orthodontic benefit that is distinct from regular dental insurance. These policies vary, so we will review your insurance benefits prior to your first visit so that you and your family can make an informed decision and know what your total out-of-pocket expense will be.
Once treatment has started, we will file your claims. To help us with your insurance filing, please complete the insurance questions on our questionnaire. Please remember that orthodontic insurance is a benefit for you or your child. If, during the course of treatment, your benefits change, the financially responsible party is accountable for all charges.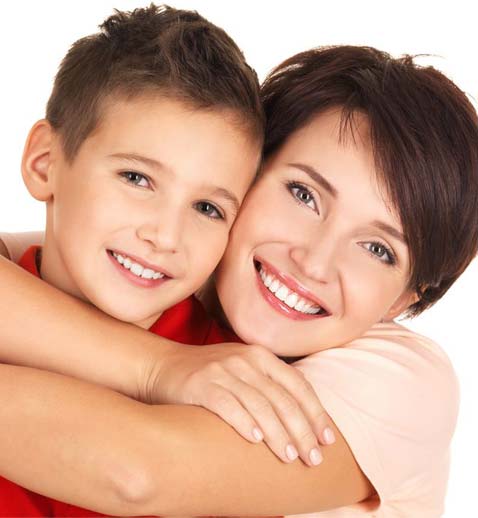 Weber Orthodontics
210 W Willow Ave
Wheaton, IL
Mon:11 am – 7 pm
Tues:8:30 am – 5 pm
Wed:9:00 am – 5 pm
Thurs:7:30 am – 4 pm
Fri: 9:00 am – 5 pm
Weber Orthodontics offers the most effective orthodontic treatments available with financing which makes it more affordable than ever before. We create beautiful smiles for kids, teens and adults in and around Wheaton, Glen Ellyn, Carol Stream, Naperville, Bloomingdale, Bartlett, Lombard, West Chicago and DuPage County, IL.
Dr. Robert Weber, voted the "Best Orthodontist of Wheaton IL", offers the most advanced braces for children, braces for teens and adult braces, including;metal braces; Damon clear braces, Invisalign for adults, Invisalign for teens, and more. Call: 630-665-5552 FREE Consultation for braces or Invisalign at our Wheaton, IL Orthodontist office.