Accelerated Invisalign Treatment in Wheaton
Your Beautiful Smile is Just Around the Corner
Invisalign clear aligners make having the smile you desire easier than ever before, and now with accelerated treatment from Dr Rober Weber, you can have that smile faster than you thought possible. In the past, with Invisalign or braces, orthodontic treatment for perfecting your smile can take time. The Invisalign treatment process included changing aligners every few weeks to make gradual adjustments.
Now, Dr Robert Weber, Wheatons leading Invisalign provoder, has a solution that allows the entire treatment process to be sped up by up to 50%, it's called accelerated Invisalign.
What is Accelerated Invisalign, and How Does it Work?
Accelerated Invisalign treatment works by speeding treatment by changing aligners in a shorter time than before. This has been proven effective by Align Technology, the makers of Invisalign.  The aligners cause tooth movement and realigning of the proper bone structure  which reduces your overall orthodontic treatment time substantially. 
Though this type of treatment is relatively new, it's already become a big hit with people who are in a hurry to finish their treatment. Most people choose Invisalign to avoid the stigmas and stereotypes and uncomfortable brackets and wires that can come with traditional braces. Invisalign offers clear aligners that you can take out as needed to brush your teeth, play an instrument and more. 
Invisalign in half the time
Accelerated Invisalign can speed up tooth movement by up to 50% throughout your orthodontic treatment. Imagine only having to wear aligners for one year, instead of two, etc. With no negative side effects to speak of.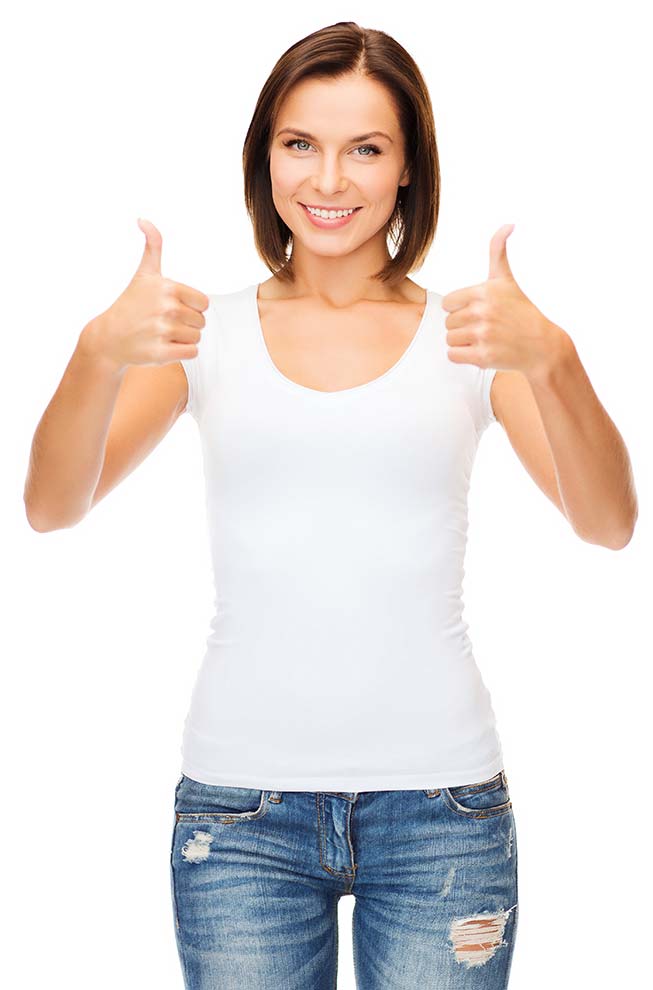 Weber Orthodontics
210 W Willow Ave
Wheaton, IL
Mon:11 am – 7 pm
Tues:8:30 am – 5 pm
Wed:9:00 am – 5 pm
Thurs:7:30 am – 4 pm
Fri: 9:00 am – 5 pm
Weber Orthodontics offers the most effective orthodontic treatments available with financing which makes it more affordable than ever before. We create beautiful smiles for kids, teens and adults in and around Wheaton, Glen Ellyn, Carol Stream, Naperville, Bloomingdale, Bartlett, Lombard, West Chicago and DuPage County, IL.
Dr. Robert Weber, voted the "Best Orthodontist of Wheaton IL", offers the most advanced braces for children, braces for teens and adult braces, including;metal braces; Damon clear braces, Invisalign for adults, Invisalign for teens, and more. Call: 630-665-5552 FREE Consultation for braces or Invisalign at our Wheaton, IL Orthodontist office.