Slide 1
Your New Smile Is Waiting!

Your Smile is So Powerful
Let it Shine!
Dr. Robert Weber and our team at Weber Orthodontics are excited to welcome you to our office! Your smile is one of your greatest assets and for most people, a beautiful smile doesn't come without a little help:). We are smile experts and this is where we can help!
We deliver high-quality, state-of-the-art orthodontic treatment including braces and Invisalign for children, teens and adults in the Wheaton area.
Our goal is to help you achieve the smile you'll love for the rest of your life.
Invisalign or braces… you choose!
Creating Amazing Smiles for Wheaton Families
You'll feel right at home in our comfortable and high-tech office. Dr. Robert Weber has been creating smiles for Wheaton, Illinios families for over 20 years. Call us today to start your smile journey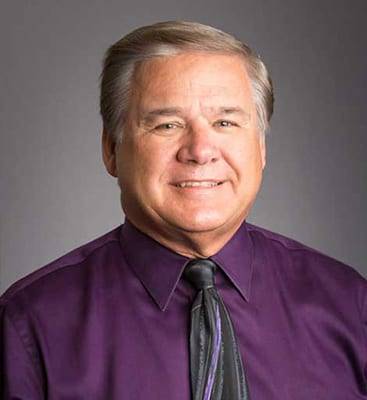 Meet Dr Robert Weber.
Setting the standard for Orthodontics in Wheaton.
There's a reason why we believe in "Creating beautiful smiles through experience, integrity and the most advanced technology." We believe in providing the best care for our patients year after year, it's why Dr. Robert Weber was named the "Best Orthodontist in Wheaton 2017, 2018, and 2019." We are dedicated to providing you the best orthodontics in the Wheaton area and Dr. Weber's knowledge and expertise are second to none.
Personalized, Affordable Care for Children, Teens and Adults
At our office, you come first. You'll never have to endure long wait times or pay exorbitant prices at Weber Orthodontics.  Our team truly cares about you and your family and we go the extra mile to make sure you receive the best care possible at a price you can afford.
Dr. Weber sees every patient personally and our office offers affordable interest-free payment plans. Providing individualized care in a high-tech environment makes Weber Orthodontics the top orthodontic practice in the area.
Straighten Your Teeth with the
Top Diamond Plus Provider of Invisalign and Braces in Wheaton!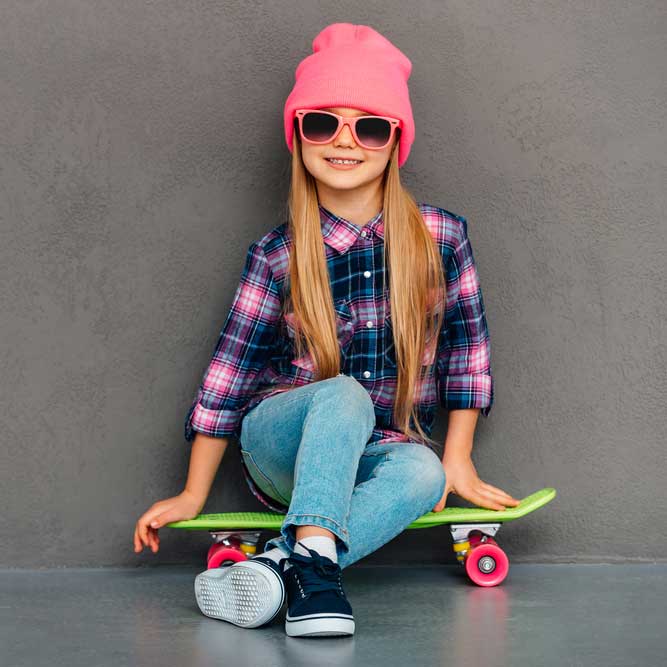 Children
Your children's orthodontic care is safe with us. Whether you need an evaluation for your 7-year-old or early treatment with Invisalign, trust Dr. Weber  to provide the best care for your young children.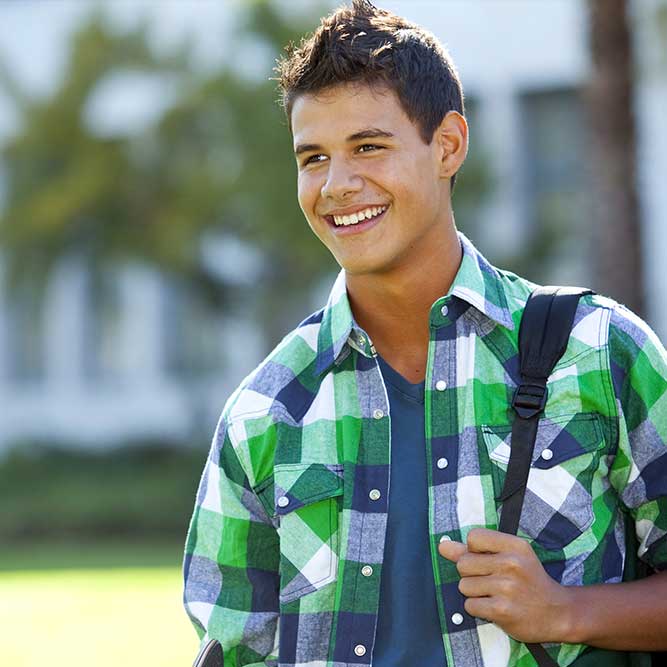 Teens
Your teen has unique orthodontic needs that coincide with social and activities that require special attention. At Weber orthodontics we focus on providing the best care that meets those unique needs.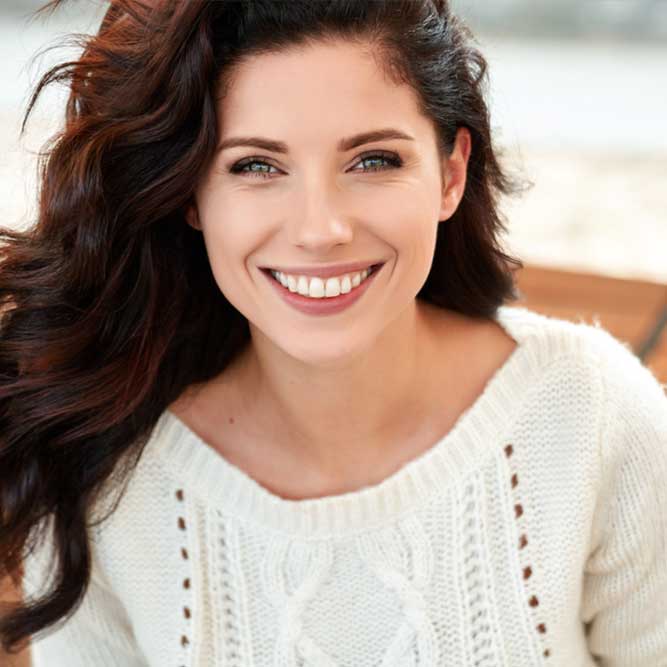 Adults
It's never too late to enjoy your best smile. With hi-tech treatments and an amazing orthodontic team, having orthodontic treatment has never been easier.  Now is the time to start smiling!
Dr. Weber and his staff did an amazing job fixing my son's teeth. Very professional and incredibly friendly and accommodating. I highly recommend this office for your orthodontic needs.
The staff is extremely friendly and courteous and Dr. Weber took the time to answer questions and explain the treatment process. We would recommend the practice highly. Outstanding overall.