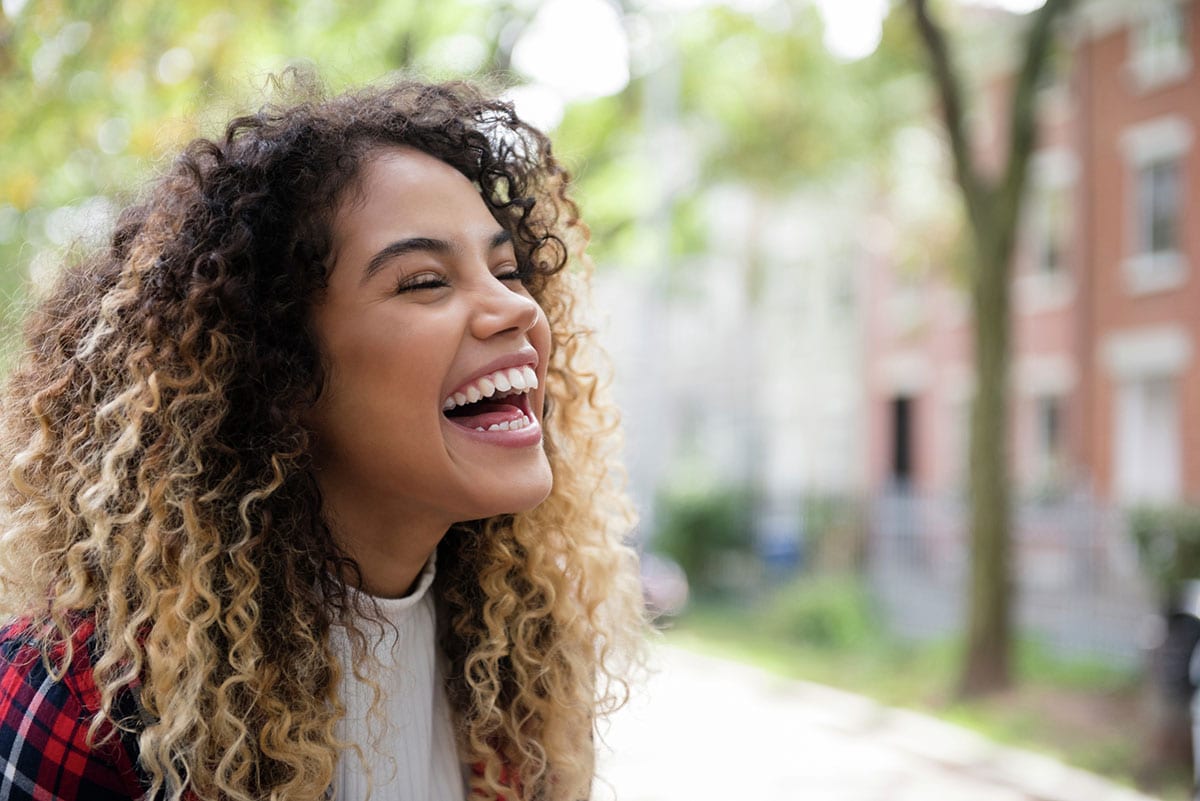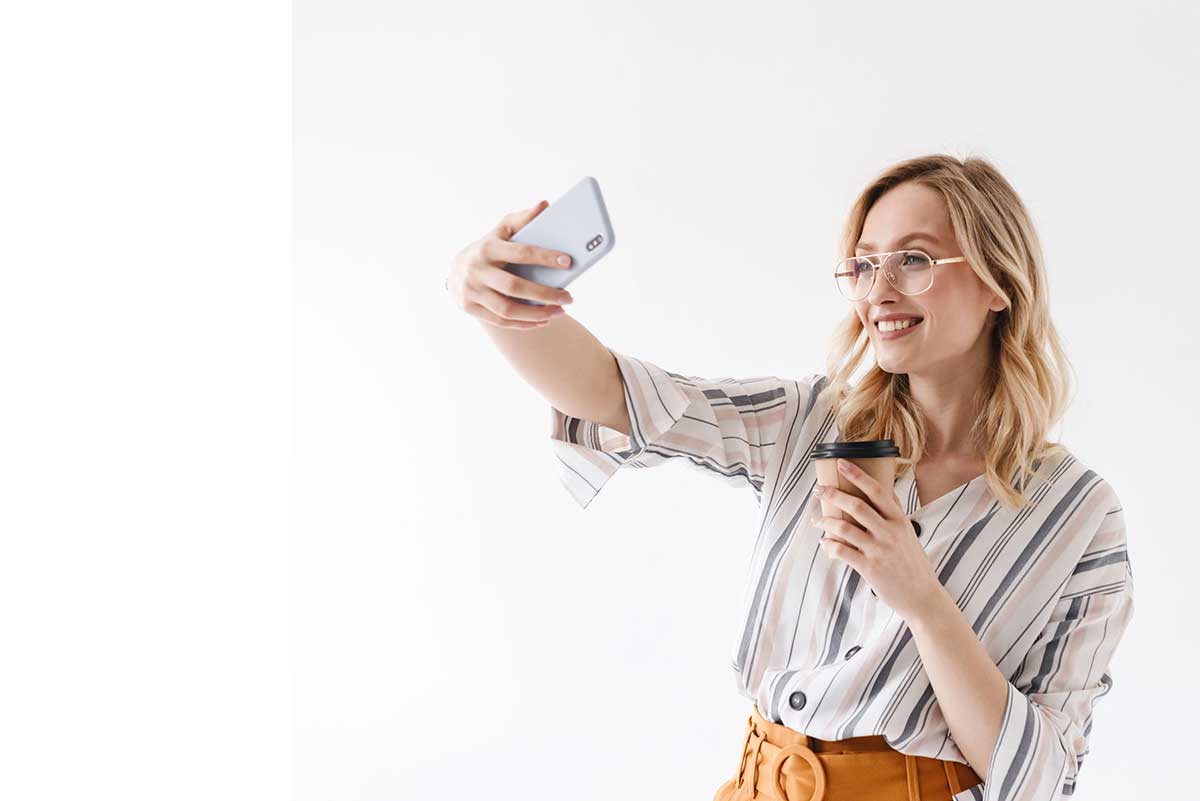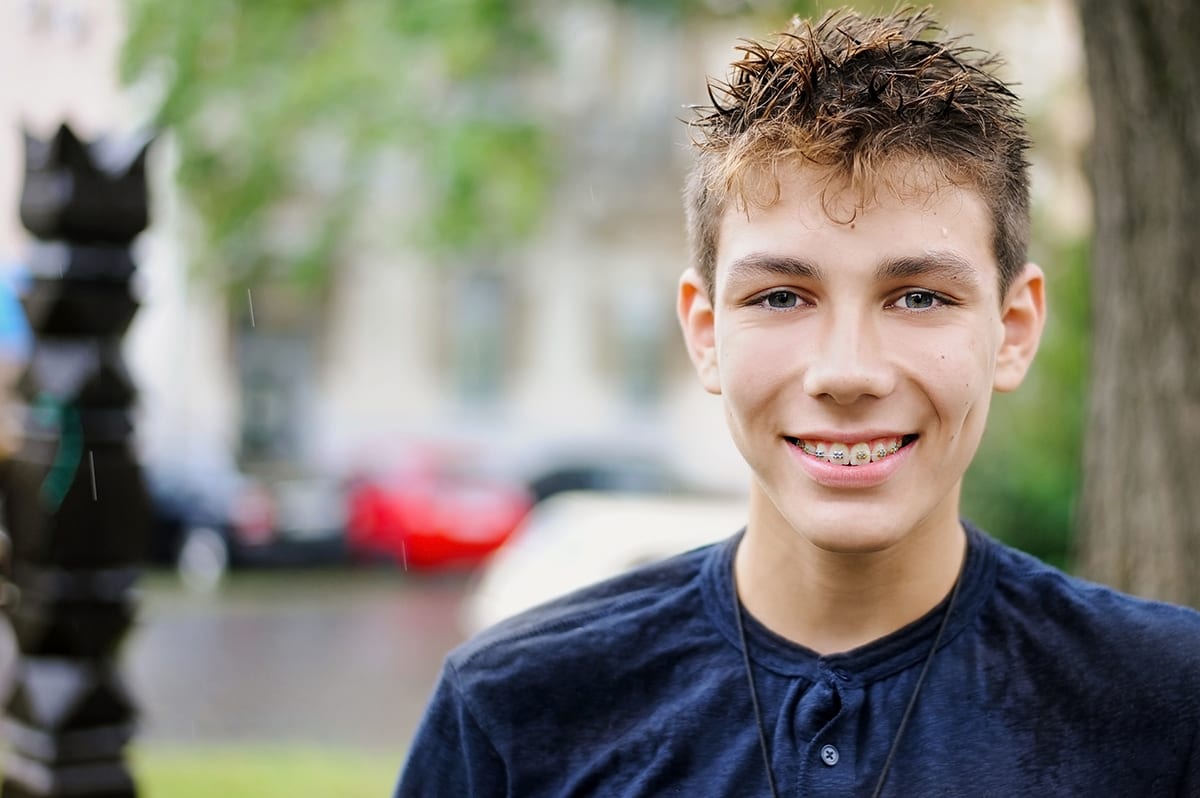 $500 Invisalign special
Are you and your sweetheart looking to improve your smiles? You can with Dr Robert Weber and Invisalign. Dr Weber has been voted "best orthodontist in Wheaton" 3 years in a row, so you know you can trust your smile to him.
Offer Ends soon.
welcome to weber

Invisalign For Adults & Teens
It's never too late to achieve your dream smile with Invisalign
Its never too late for invisalign
Welcome to
Weber Orthodontics
Invisalign
Braces
Beautiful Smiles
We create healthy, beautiful smiles
for Wheaton Families. Ready to take the next step?
going beyond ordinary
Going Beyond Ordinary Smiles
Providing the very best orthodontic services available to Wheaton IL residents.
Over 20,000 Beautiful Smiles Created
Setting the standard of excellence in orthodontics in Wheaton IL for over 20 years.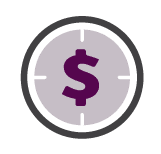 Financing You'll Love
If you or a loved one need orthodontic treatment, one of the questions that immediately follows is how much will it cost and how can I pay for it? The good news is that, although orthodontic care is often viewed as a significant investment, we want it to be flexible for you, we want it to be easy, and we want you to be happy.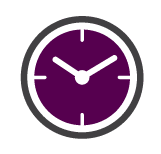 Convenient Appointments
Your life is hectic and your schedule is busy – we get it! Sports, camps, school and other activities dominate the lives of most families, that's why we do everything to support you by offering appointments that fit with your schedule. Our goal is to make sure you get the smile you have always wanted.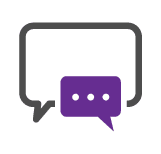 Cutting Edge Technology
Our office uses the most state-of-the-art technology available to help create the smile you want, which is why we use the iTero® digital impression system, created by Align Technology, Orthopulse accelerated orthodontics, and i-Cat . Our digital impression system replaces the uncomfortable, unpleasant-tasting, messy, and sometimes inaccurate, traditional putty impressions.
Straighten Your Teeth with the
Top Diamond Plus Provider of Invisalign and Braces in Wheaton!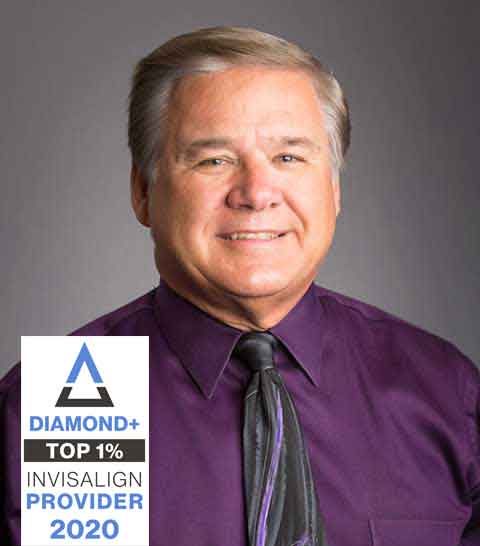 Meet Dr Robert Weber.
Setting the standard in Orthodontics in Wheaton.
There's a reason why we believe in "Creating beautiful smiles through experience, integrity and the most advanced technology." We believe in providing the best care for our patients year over year, it's why Dr. Robert Weber was named the "Best Orthodontist in Wheaton 2017, 2018, and 2019." We are dedicated to providing you the best orthodontics in the Wheaton area and Dr. Weber's knowledge and expertise are second to none.
Named "Best Orthodontist in Wheaton"
Pursuing the latest advancements
Specilialists in Orthodontics
Providing convenient and accessible care is what we do!
The Comfort, Care and Personalized Orthodontic Treatment You Deserve.
At Weber Orthodontics, we believe communication and trust is key to any relationship. Our goal is to provide you with as much information allowing you to make educated decisions about your treatment.  If you would like to schedule a consultation for you or your child, please contact us today. We look forward to meeting you soon!
Dr. Weber and his staff did an amazing job fixing my son's teeth. Very professional and incredibly friendly and accommodating. I highly recommend this office for your orthodontic needs.
The staff is extremely friendly and courteous and Dr. Weber took the time to answer questions and explain the treatment process. We would recommend the practice highly. Outstanding overall.
SCHEDULE YOUR APPOINTMENT
WITH US TO LEARN MORE