What are the Benefits of Wearing Invisalign? Why should you choose Invisalign? You might think that the only great thing about Invisalign is that it helps straighten your teeth. Well, guess again because, in addition to straightening your teeth, Invisalign can help...
read more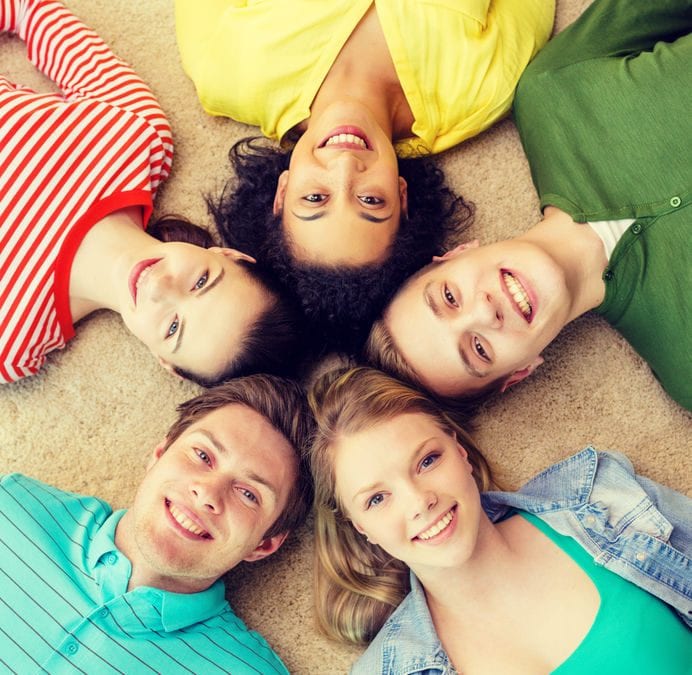 A Beautiful Smile Starts with Healthy Teeth In order to have a beautiful smile, it's important to have healthy, clean teeth. If your teeth aren't healthy then having a beautiful smile that you can show to the world might be a problem. A beautiful smile starts with...
read more
Weber Orthodontics
210 W Willow Ave
Wheaton, IL
Mon:11 am – 7 pm
Tues:8:30 am – 5 pm
Wed:9:00 am – 5 pm
Thurs:7:30 am – 4 pm
Fri: 9:00 am – 5 pm
Weber Orthodontics offers the most effective orthodontic treatments available with financing which makes it more affordable than ever before. We create beautiful smiles for kids, teens and adults in and around Wheaton, Glen Ellyn, Carol Stream, Naperville, Bloomingdale, Bartlett, Lombard, West Chicago and DuPage County, IL.
Dr. Robert Weber, voted the "Best Orthodontist of Wheaton IL", offers the most advanced braces for children, braces for teens and adult braces, including;metal braces; Damon clear braces, Invisalign for adults, Invisalign for teens, and more. Call: 630-665-5552 FREE Consultation for braces or Invisalign at our Wheaton, IL Orthodontist office.