About Weber Orthodontics
At Weber Orthodontics, it's our goal to provide our patients in and around Wheaton and Glen Ellyn with excellence in orthodontics. As your trusted Wheaton and Glen Ellyn orthodontist, we're not only glad to offer high-quality orthodontic treatments, such as braces and Invisalign, but we're also proud of the relationships that we're able to form between our patients and the community as a whole. We strive to provide a warm and welcoming environment that's perfect for those of all ages. This mindset starts from the top with our experienced orthodontist, Dr. Robert J. Weber.
Dr. Weber is an Elite Invisalign provider, meaning that he's ranked in the top five percent of all doctors in the country. He's also the only Elite Invisalign provider in all of Wheaton, IL. In addition, Weber Orthodontics goes above and beyond in providing advanced orthodontic technologies, such as AcceleDent and the iTero scanner, that are proven to make your orthodontic treatment more efficient, comfortable, and convenient. It's never been easier to attain the smile of your dreams!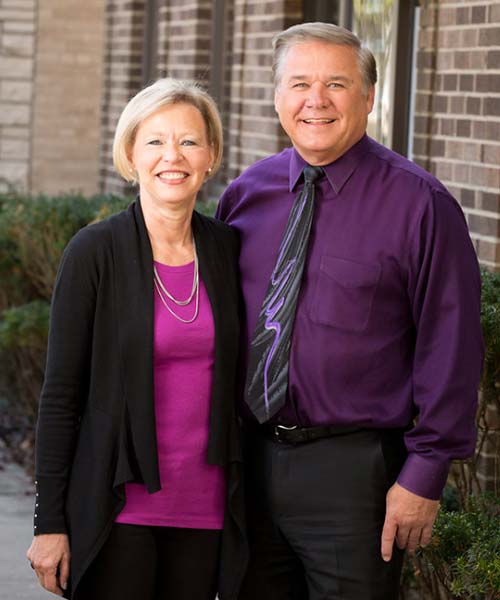 Weber Orthodontics
210 W Willow Ave
Wheaton, IL
Mon:11 am – 7 pm
Tues:8:30 am – 5 pm
Wed:9:00 am – 5 pm
Thurs:7:30 am – 4 pm
Fri: 9:00 am – 5 pm
Weber Orthodontics offers the most effective orthodontic treatments available with financing which makes it more affordable than ever before. We create beautiful smiles for kids, teens and adults in and around Wheaton, Glen Ellyn, Carol Stream, Naperville, Bloomingdale, Bartlett, Lombard, West Chicago and DuPage County, IL.
Dr. Robert Weber, voted the "Best Orthodontist of Wheaton IL", offers the most advanced braces for children, braces for teens and adult braces, including;metal braces; Damon clear braces, Invisalign for adults, Invisalign for teens, and more. Call: 630-665-5552 FREE Consultation for braces or Invisalign at our Wheaton, IL Orthodontist office.