Our Invisalign Studio is the first  Invisalign practice in Wheaton, IL that promises you a 5-star experience with walk-in consultations or appointments that allow you to stop in to try on a new smile!
Schedule Your Invisalign Studio Consultation
Our Invisalign Studio is open Wednesday and Friday from 9AM until 3PM for walk-in smile consultations. We also invite you to book your free consultation in advance using our online booking. Our online booking is only for first-time patients who are looking to secure a time for their Invisalign Studio smile assessment.
When you visit us you'll be given 5-star treatment!
When you visit the Wheaton Invisalign Studio, we promise you will have one of the easiest orthodontic appointments ever. We will help you through the smile assessment process starting with a no-goop scan on our state-of-the-art 3-D iTero Scanner®. The iTero creates a dramatic image of your smile which allows our doctor to visualize what your smile can become with orthodontic care.
And, Voila like magic, we can simulate the outcome of your smile transformation in minutes, right before your eyes!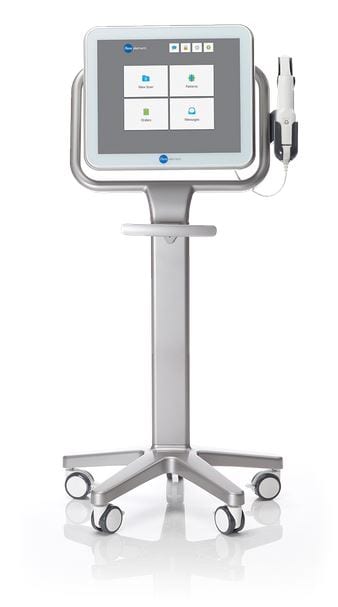 When You're Ready To Start We Are Here For You!
Once you have completed your smile simulation with the iTero Scanner, we will be happy to discuss your Invisalign treatment options, financing your new smile and address any questions you may have!
At the Weber Invisalign Smile Studio, we welcome walk-in consultations on Wednesday and Friday from 9 AM to 3PM. Better still, if you'd like to secure an appointment time, we can schedule you a free smile assessment at our Invisalign Smile Studio nearly any day and in some cases after hours.
Our Orthodontist
Dr. Robert Weber believes that orthodontics is an art form first and a science second. This is why he offers many state-of-the-art techniques and treatments that focus on not only your teeth but also your overall facial structure that will help you obtain a beautiful, healthy smile.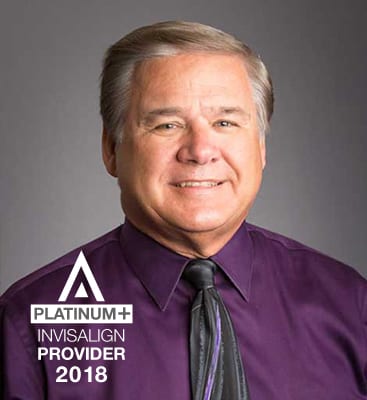 Dr. Robert Weber
Orthodontist