5-Star Rated Orthodontist
Free Initial Consultation & Smile Simulation
Payments as low as $129/mo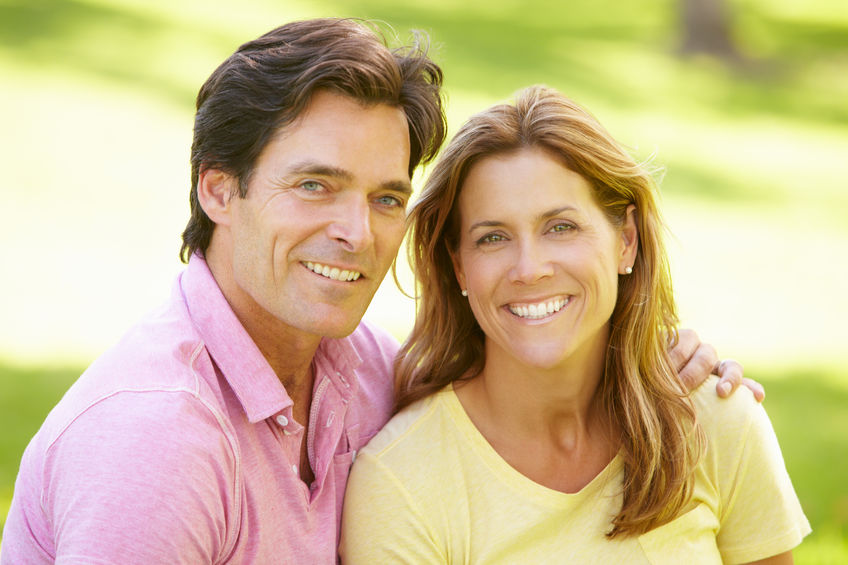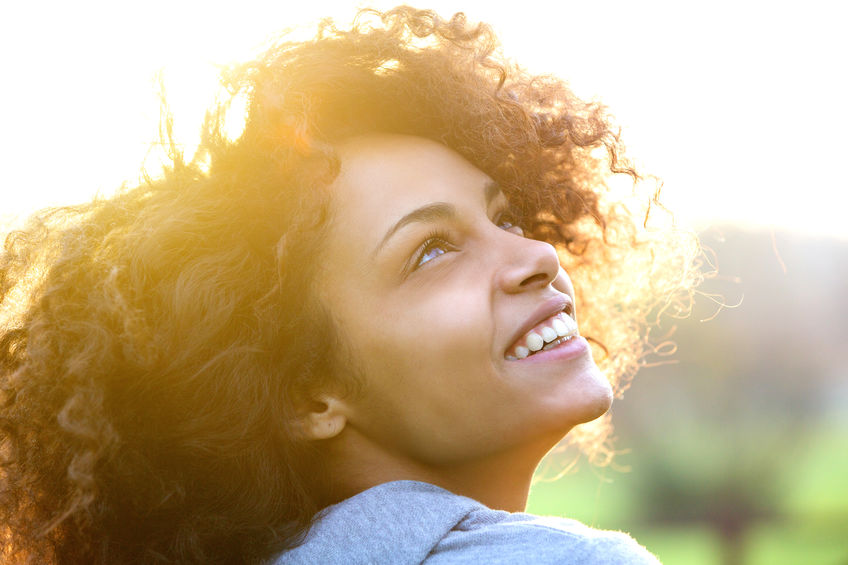 Your Smile Is Our Masterpiece
Whether you are looking for Invisible aligners, metal or clear braces we are the perfect practice for you. Dr. Weber's passion is to find the perfect balance of facial aesthetics, harmony, and symmetry when constructing your smile. 
Our Orthodontist
Dr. Robert Weber believes that orthodontics is an art form first and a science second. This is why he offers many state-of-the-art techniques and treatments that focus on not only your teeth but also your overall facial structure that will help you obtain a beautiful, healthy smile.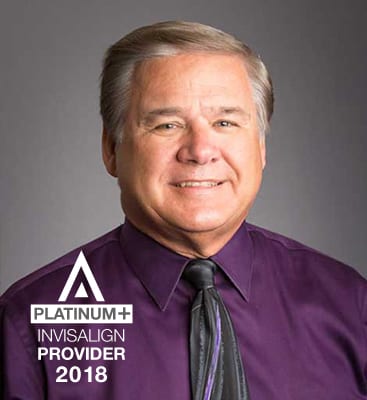 Dr. Robert Weber
Orthodontist
Let's meet and get started on your new smile!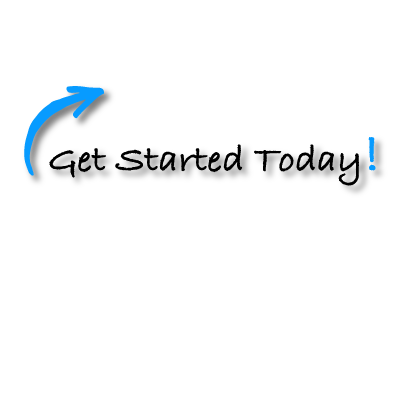 [caldera_form id="CF5e1fa3a6df64c"]
Working Hours
Mon 11:00 AM – 7:00PM
Tues 8:30 AM – 5:00PM
Wed 9:00 AM – 5:00PM
Thurs 7:30 AM – 4:00 PM
Fri 9:00 AM – 5:00 PM
Free Consultation
Connect with us for a Free Initial Orthodontic Consulatation