DENTAL MONITORING
SKIP THE OFFICE VISITS AND STAY CONNECTED
Now, Dr Robert Weber, Wheaton's leading Invisalign provider, has a solution that allows the majority of your Invisalign treatment process to be viewed through our dental monitoring system.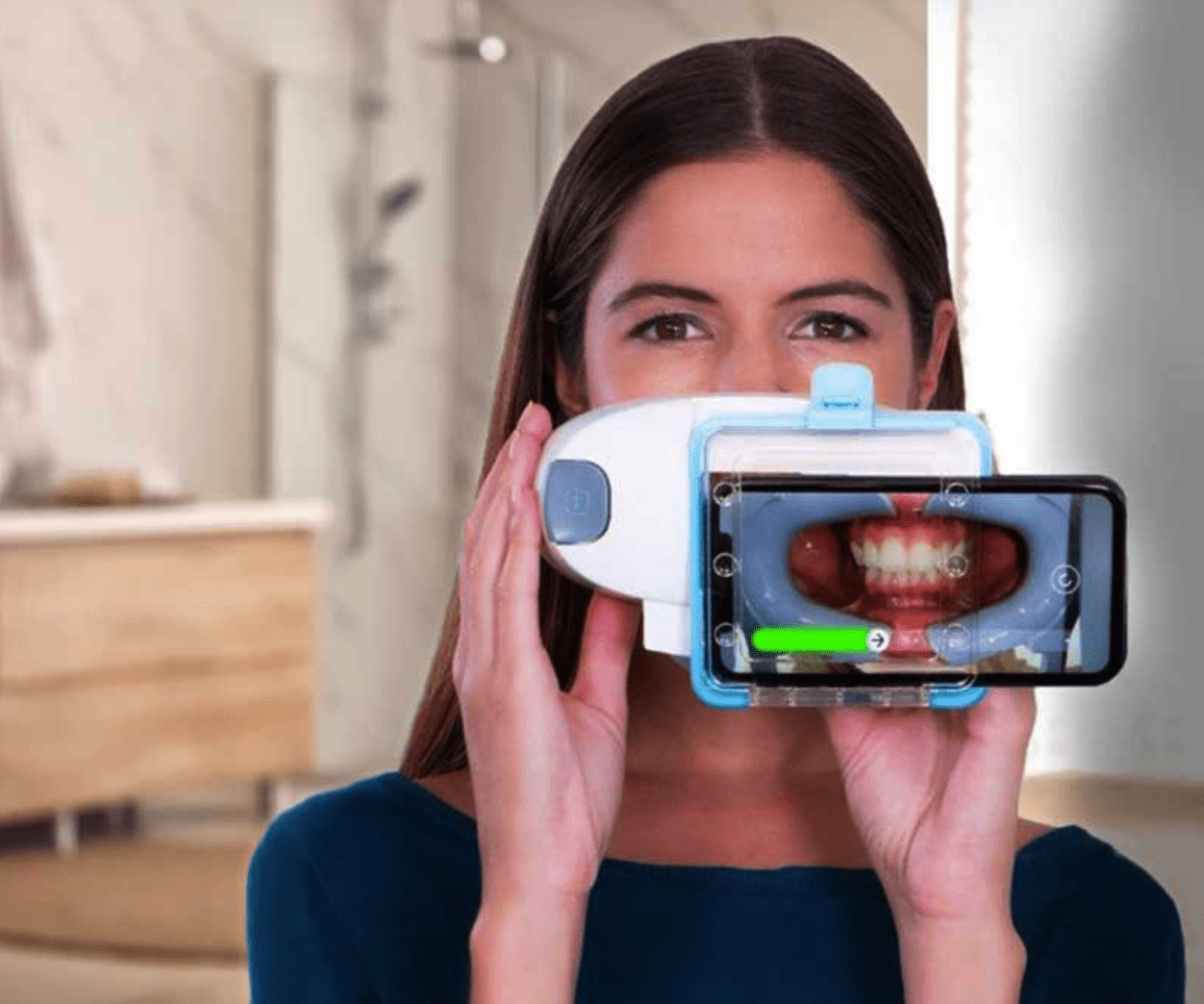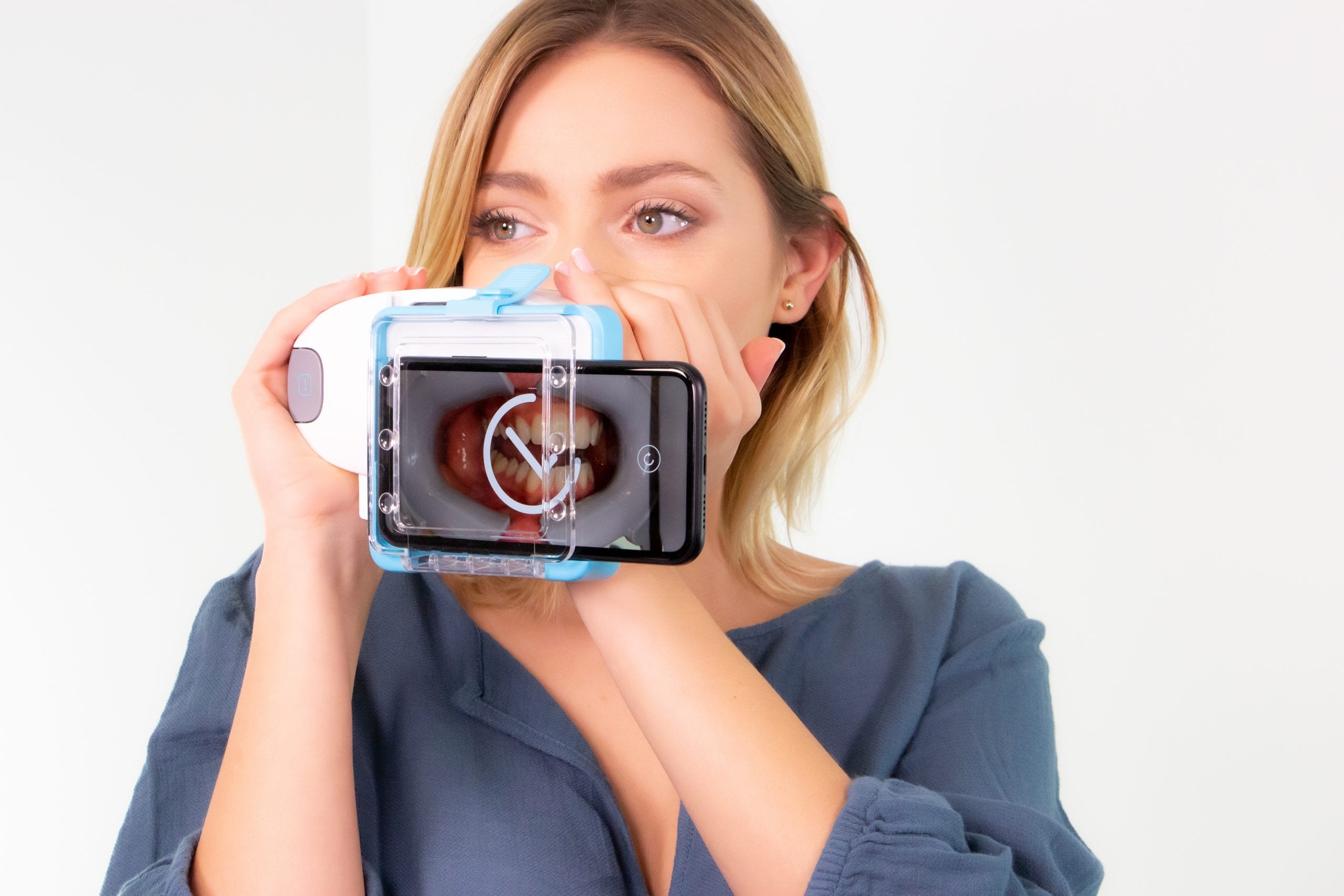 What is Dental Monitoring?
Dental Monitoring is the world's first mobile monitoring solution designed specifically for orthodontic treatment. Dental Monitoring allows you to take images of your smiles and send them to us during treatment, alleviating the need for numerous appointments. The system leverages the power of artificial intelligence (AI)  to optimize orthodontic treatment. It allows us to see what is happening to your smile each week and to capture any issues as you progress through treatment. 
Dental Monitoring at Weber Orthodontics includes a very simple to use scanbox, an app on your smartphone and your phone's camera to take the images and connect to our practice virtually. 
Ready to start your journey to a new smile?