Accelerate Your Smile with Invisalign For Adults Starting at $3450*
Accelerate your smile without compromising your lifestyle! Less appointments means less interruptions. Our accelerated Invisalign program is perfect for busy adults with limited time. You can get straight teeth up to 50% faster with our smile acceleration program.
* Price includes adult correction with full dentition. Not all patients will qualify for the Fast-Track program. Treatment will correct mild crowding and spacing (not significant bite correction). Flexible financing available. No family or additional discounts apply.
It's Never Too Late To Achieve Your Dream Smile With Invisalign & Adult Braces
It isn't always easy to begin the orthodontic journey, especially later in life. At our orthodontic office in Wheaton, IL, we also understand that as an adult, your needs, requests, and goals differ greatly from that of an adolescent. We want you to know we are here for you, respect your concerns, and will do everything possible to give you the smile you deserve. We appreciate all of our patients, but our adult patients are special to us in a different way.
Enjoy The Clear Alternative To Straight Teeth With Invisalign From Weber Orthodontics
Your teeth continue to move and shift throughout your life, so even if you didn't need braces as a child, you may find yourself now wishing that your smile were a little straighter. Our Wheaton, Illinois, Orthodontist can help you smile with more confidence even before your treatment is finished, thanks to Invisalign. With Invisalign, your family, friends, and coworkers will barely be able to to tell you're even in treatment.
Come experience Weber Orthodontics and you will see we offer effective orthodontics with a smile to patients in and around Wheaton, Glen Ellyn, Warrenville, Carol Stream, Winfield, Naperville, Bloomingdale, Bartlett, Lombard, West Chicago, Illinois (IL). Call  today for your complimentary consultation for braces and Weber Orthodontic Smile Assessment.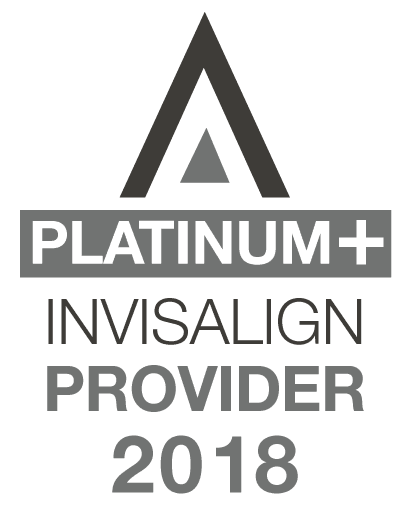 Weber Orthodontics
210 W Willow Ave
Wheaton, IL
Mon:11 am – 7 pm
Tues:8:30 am – 5 pm
Wed:9:00 am – 5 pm
Thurs:7:30 am – 4 pm
Fri: 9:00 am – 5 pm