Get started with braces or Invisalign for $149 mo
TREATMENT TO FIT YOUR LIFESTYLE
Discover Your Dream Smile
Free Consultation, X-Rays, & Treatment Quote
0% Financing + Affordable Monthly Payments
Variety of Treatment Options Such As Braces or Invisalign
Board-Certified + AAO Member
Team of Experts Who Genuinely Care About You
Faster Treatment Times & Fewer Office Visits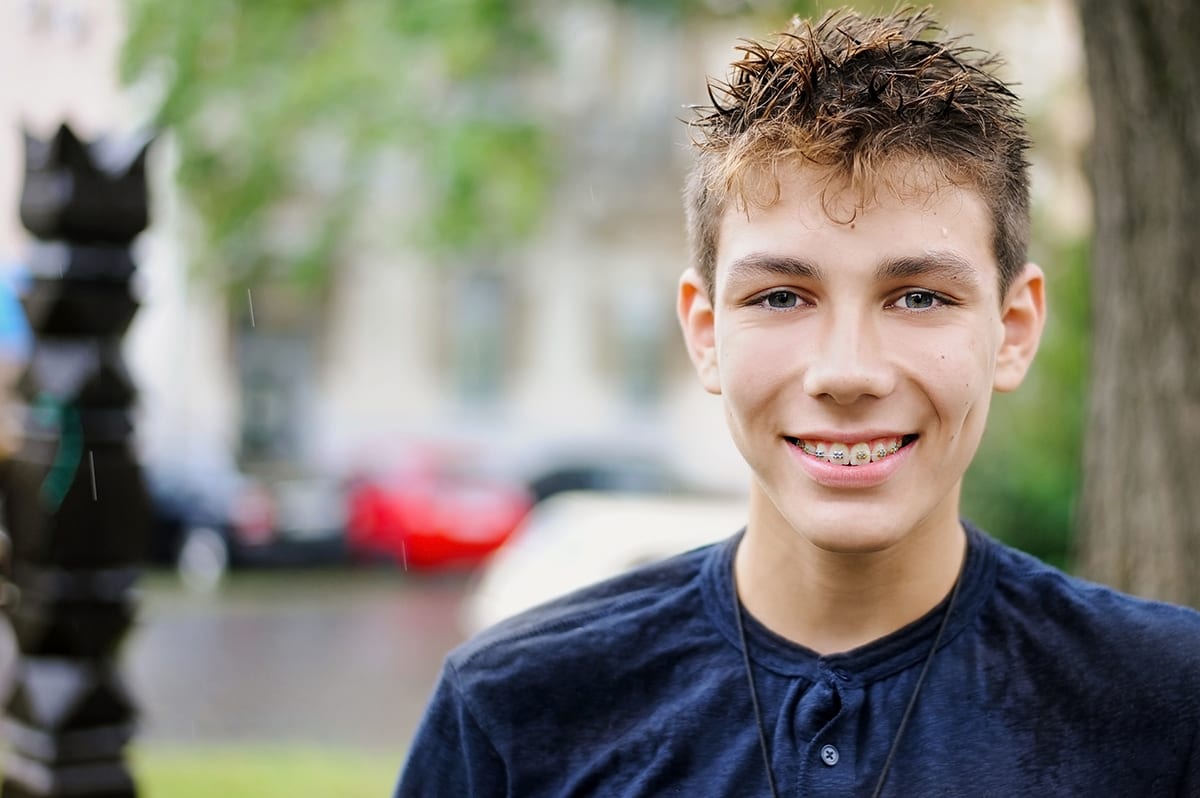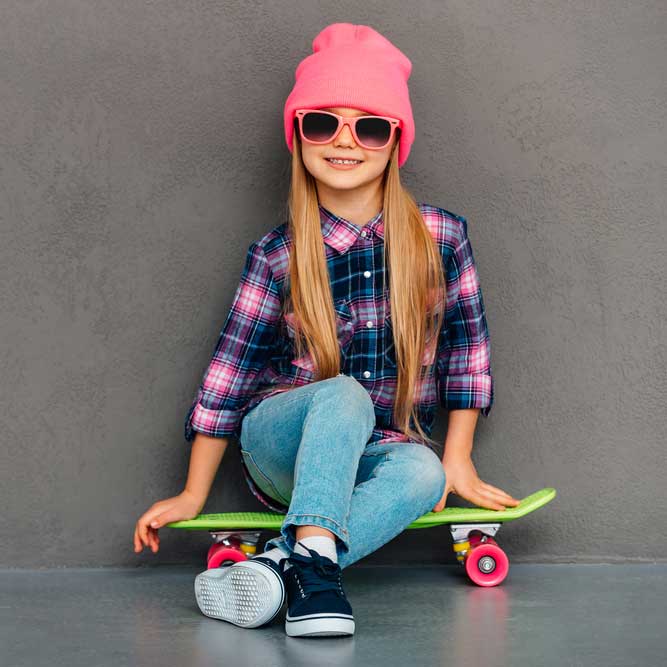 ABOUT OUR PRACTICE
Weber Orthodontics was founded on the principle of extending premium orthodontic care to as many members of our Wheaton and surrounding communities as possible. This means we accept insurance, offer low down payments and 0% financing to make treatment not covered by insurance fit into your budget.
Dr. Robert Weber and our team at Weber Orthodontics are excited to welcome you to our office! Your smile is one of your greatest assets and for most people a beautiful smile doesn't come without a little help:). We are smile experts and this is where we can help!
We deliver high-quality, state-of-the-art orthodontic treatment including braces and Invisalign for children, teens and adults in the Wheaton area.