At Weber Orthodontics, you are our number one priority, which is why we utilize state-of the-art technology including the I-Cat Cone Beam Scanner by Carestream. This digital system provides the most detailed 3d views possible, while delivering the lowest x-ray doses in their class.
The i-CAT's Cone Beam 3-D Imaging System provides high-definition, digital Cone Beam type CAT SCANS with less radiation than that of a traditional hospital CAT SCAN to the patient and a typical scan time of only 20 seconds. The i-CAT's delivers quick & easy to read images typically in under 1 minute.
The I-CAT emits less than half the amount of radiation than that of earlier X-ray procedures while delivering high-quality 3-D images, this provides the complete view of your mouth, face and jaw. The data is then transferred to a computer and displayed within a 3-D image so the doctor can analyze the results.
Perhaps the most important benefit the I-CAT offers to our patients is absolute peace of mind in the knowledge that Dr. Weber has this powerful information at hand to make a proper diagnosis and treatment plan matched to your specific needs.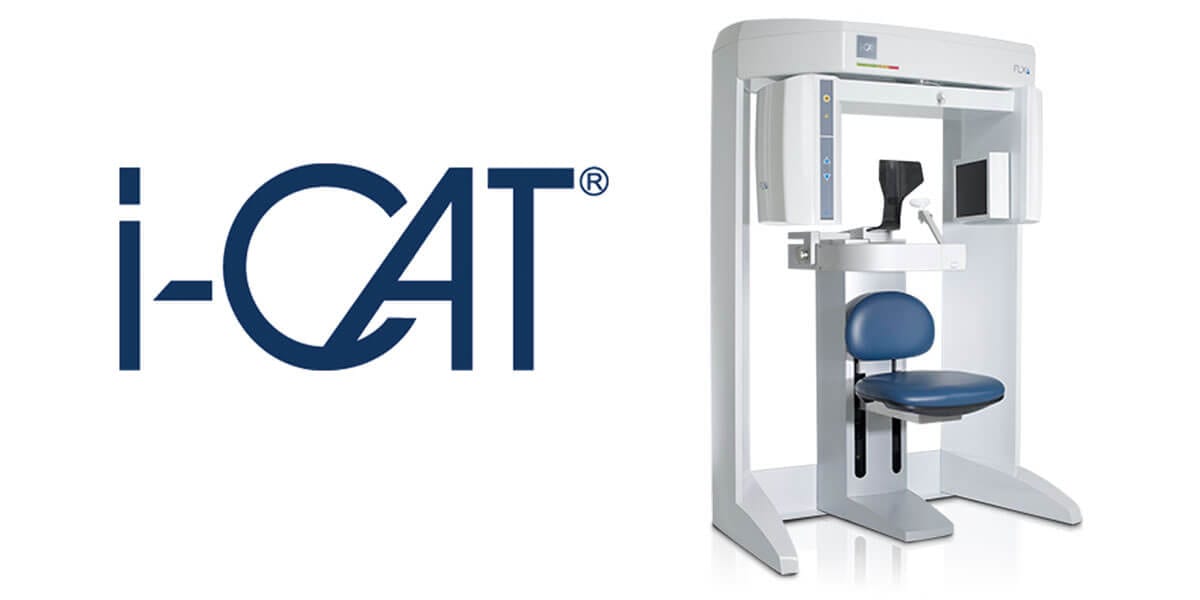 Weber Orthodontics
210 W Willow Ave
Wheaton, IL
Mon:11 am – 7 pm
Tues:8:30 am – 5 pm
Wed:9:00 am – 5 pm
Thurs:7:30 am – 4 pm
Fri: 9:00 am – 5 pm
Weber Orthodontics offers the most effective orthodontic treatments available with financing which makes it more affordable than ever before. We create beautiful smiles for kids, teens and adults in and around Wheaton, Glen Ellyn, Carol Stream, Naperville, Bloomingdale, Bartlett, Lombard, West Chicago and DuPage County, IL.
Dr. Robert Weber, voted the "Best Orthodontist of Wheaton IL", offers the most advanced braces for children, braces for teens and adult braces, including;metal braces; Damon clear braces, Invisalign for adults, Invisalign for teens, and more. Call: 630-665-5552 FREE Consultation for braces or Invisalign at our Wheaton, IL Orthodontist office.